Sep 26th 2023
When it comes to community gathering places, few are as iconic as bingo halls. They provide not only entertainment but....
Sep 12th 2023
Situated in the heart of Richfield, this property offers a unique opportunity to share your vision. This single standing office....
Sep 6th 2023
If you're in search of an exceptional industrial property, this is it! Whether you're looking to own or lease, this....
Jan 10th 2023
Are you looking for a unique and profitable investment opportunity? Look no further than this Bingo Hall building, located in....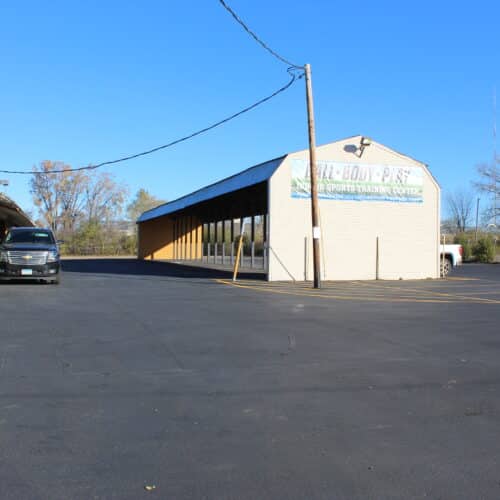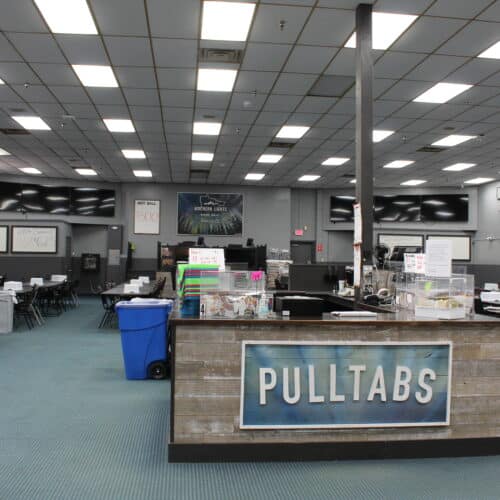 Northern Lights Bingo Hall
11,976 sf
Arden Hills, MN
Lots of Parking
B2 - General Business District
Great Lobby Space